As the recognized international authority on tall buildings, CTBUH conferences differ significantly from the many commercial conferences that are now being held around the world, in terms of both quality of knowledge-sharing and networking opportunities (see industry leader endorsement statement here). Dissemination of best-practice information is of primary importance at every CTBUH conference.
Below is the list of items available to delegates registered for the conference.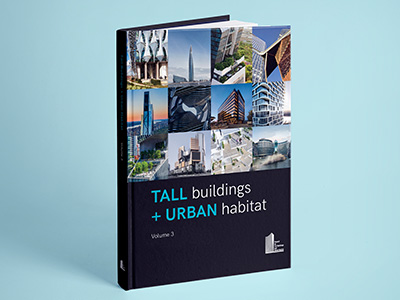 CTBUH Annual Skyscraper Publication
All winning projects at the conference are featured in the CTBUH's Annual Skyscrapers Publication which will be launched and available for purchase at the conference.
---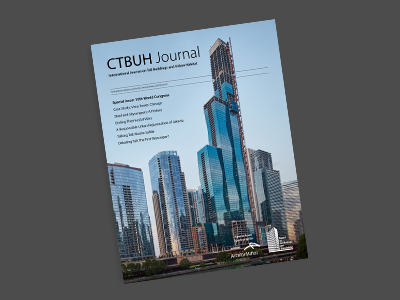 CTBUH Journal
Attendees will be given a copy of the special conference issue of the CTBUH Journal, which will be themed on the conference and distributed internationally to all CTBUH members. There will be a sole sponsor of the issue, with the company logo on the cover and a relevant paper contained within.
Contact Natalie Schoetz to sponsor the Journal.
---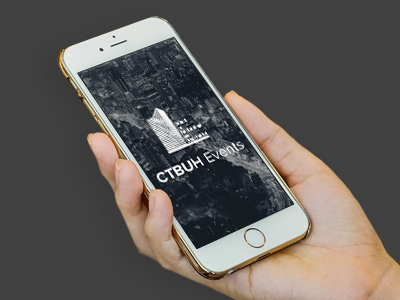 CTBUH Events App
You will be able to access all features of the conference through the CTBUH Events app! The app is an interactive platform with navigation assistance, a means to connect with fellow delegates, and a hub for speaker and program information with the capability to build your own schedule based around the sessions you don't want to miss.
Contact Natalie Schoetz to sponsor the App.
---
Digital Download
Every core conference delegate will receive a digital copy of all abstracts and every presentation given at the conference. This will be available for download in advance of the conference, giving delegates early access to the presentations they will see at the event.